Garrett Metal Detector PD6500i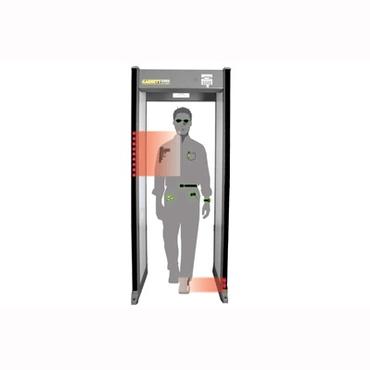 Superior target detection with unmatched discrimination of harmless items such as coins, jewelry, keys, cigarette packs, etc.
Ultimate in safety, throughput and reliability with preset programs to cover the most complete range of security applications including the new Transportation Security Administration's (TSA) Enhanced Metal Detector (EMD) System required for all post 9-11 U.S. airport installations.
Durable, IP55 weather-proof construction
Overall Exterior: 35"W x 87"H x 23"D
Actual Weight: 143 lbs.
Shipping Weight: 165 lbs.

Retail Price: $5,495.00

SKU: PD6500i

Weight: 165 lbs